Teaching and learning music with ScoreCloud 4
ScoreCloud is an ideal music notation software for teaching and learning. With its intuitive interface and unique audio input capabilities, ScoreCloud 4 offers a complete solution for teachers, educational institutions or other groups who need a straight forward and versatile notation software.
Get creative right away
Thanks to ScoreCloud's short learning curve, students can get creative and start making music right away. Learing music has never been easier.
Can be used on all levels
ScoreCloud can be used in educational situations by students on all levels. The user doesn't need to have experience in scoring to start using the software. Create sheet music either by singing/playing or adding notes manually. Students on a more advanced level will enjoy the versatile and powerful editor that allows them to create extensive and complex compositions.
The teacher's favorite tool
The teacher can use ScoreCloud to create teaching materials and handouts. Present theory examples and excersises in a simple way. ScoreCloud helps students to understand notes, chords, key in teaching situations.
According to a user
"With ScoreCloud, my students don't have to learn a complicated music notation software in order to create music. Teaching music with ScoreCloud is easy, fun and creative".
What's included?
The ScoreCloud Group plan gives the users access to the Plus or Pro Plan to discounted price. A minimum purchase of 10 licenses is required.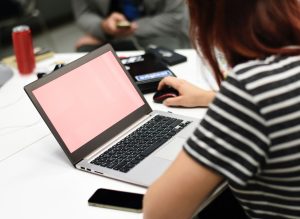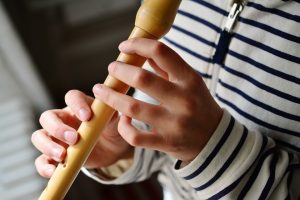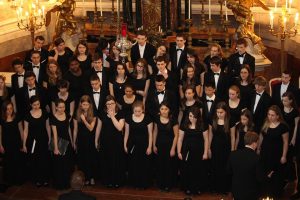 ---
Please contact info (a) scorecloud.com for more information.