ScoreCloud Songwriter Tutorials
Download the example files, and watch the tutorial videos below.
If you have any questions or issues, email us at support@scorecloud.com, or use the "Report a bug" feature in the program menus.
---
We go through the program and explain what it does and how to find your way around.
Example files:
JK_RU_There.wav ("RU There" from "Common Ground" by Lisa Shapiro / Julia Kamanda)
Overall time edits with Pickup and Time tools, and dragging barlines. Also adding, splitting, and removing individual notes, moving notes by dragging and changing the rhythm.
Example files: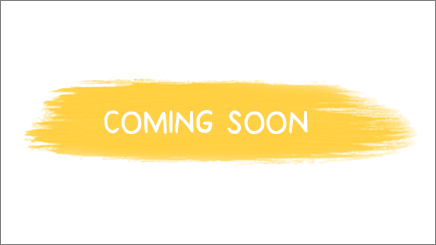 Key & Pitch
Using the Transpose Tool and edit notes by dragging and using arrow keys.