Play your music – ScoreCloud notates!
ScoreCloud Studio

The most Intelligent Music Notation Software
ScoreCloud turns your songs into sheet music. As simple as that!
Score from MIDI or Audio. Arrange and edit your score. Print, export and share. Notating music has never been easier.
Learn more about ScoreCloud Studio
ScoreCloud Songwriter

NEW! – Sing and Play straight to Lead Sheet
Sing and play into a single mic to get a lead sheet, with lyrics & chords!
Record your singing and playing. Our AI generates a lead sheet with melody notation, lyrics and chord symbols.
Learn more about ScoreCloud Songwriter
---
"Like Google Translate for Music"
Music notation software ideal for musicians, students, teachers, choirs and bands as well as composers and arrangers.
---

---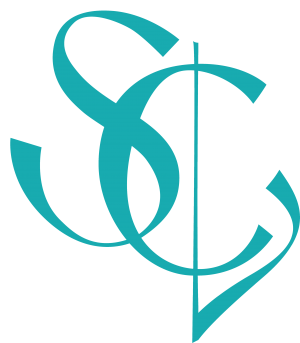 ScoreCloud
FREE
–
Create sheet music for free
Sheet music from playing.
Sync across all devices.
Intuitive editing.

ScoreCloud
PLUS
$4.99 / month
Serious about your music
No print watermark.
Unlimited songs.
More import & export.
ScoreCloud
PRO
$19.99 / month
For the professionals
Local saving.
Batch MIDI analysis.
All import & export formats.
---